UPVC Door Locks in Halesowen
There is no denying the fact that having the right locks on your windows and doors is important.

No Callout Charges
No matter the time of day or night you need a emergency locksmith in Halesowen

1 Hour Response
95% of our calls can all be dealt with within an hour of your initial call authorising to attendance.

24 Hour Emergency
It doesn't matter if it's a cold night or a hot day. As locksmiths in Halesowen, we're on hand 24/7
If you are experiencing problems with your UPVC windows or UPVC door locks in Halesowen, look no further than K.O.A Locksmiths. As the leading uPVC door and lock specialist in Halesowen, we repair and replace all types of multipoint locking systems.
Avoid struggling with a jammed or stubborn uPVC door or lock by calling K.O.A Locksmiths today. Our engineers are here to help you, and we provide a guarantee with all of our services. When you choose our company, you can relax knowing that your uPVC doors, locks and windows will be in safe hands.
As the leading uPVC lock specialists in Halesowen, we take pride in our extensive experience and will work hard to repair your doors and locks. The team will always arrive on time and fully equipped with a variety of locks and parts.
Contact Us now For Our Fast Emergency 1 Hour Service in Halesowen
WE REPAIR AND REPLACE THE FOLLOWING:
Handles
Lock Cases
Replacement Cylinders
UPVC Multipoint Locks
Multipoint Locking System Repairs
Is your door jammed stuck?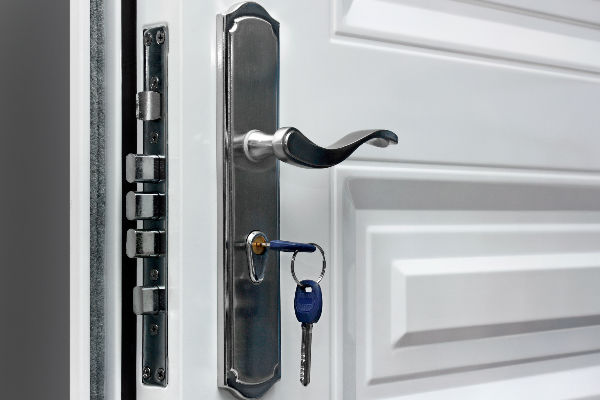 LOCAL LOCKSMITH HALESOWEN & THE SURROUNDING WEST MIDLANDS AREA
Digital Door Locks
Digital door locks in Halesowen provide an affordable and easy security solution in places where the allocation of keys or cards.
Lock Upgrades
Looking for a residential or commercial locksmith in Halesowen? We can help you with your home or your business premises
UPVC Door Locks
We replace and upgrade UPVC door locks in Halesowen, stocking a wide range of locks and handles to match your door.
REPLACEMENT GARAGE DOOR LOCKS AND HANDLES
If you have lost your garage doors keys or the lock has broken or won't open, get in touch with our experienced locksmiths as we will solve any issues you are experiencing. We repair, fit and supply replacement garage door locks and handles for all garage types.
We stock door locks and handles from manufacturers such as Garador, Marley, Henderson and Caradale. At K.O.A Locksmiths we have access to garage door locks to suit all locking methods and garage doors. We are more than happy to advise you on your garage door lock or garage handle problems.
Handles
At K.O.A Locksmiths, we advise, supply and fit high-quality uPVC handles for properties in Halesowen & throughout the West Midlands. Our company supplies handles for the following:
Doors
Internal Wooden Doors
Patio Doors
Windows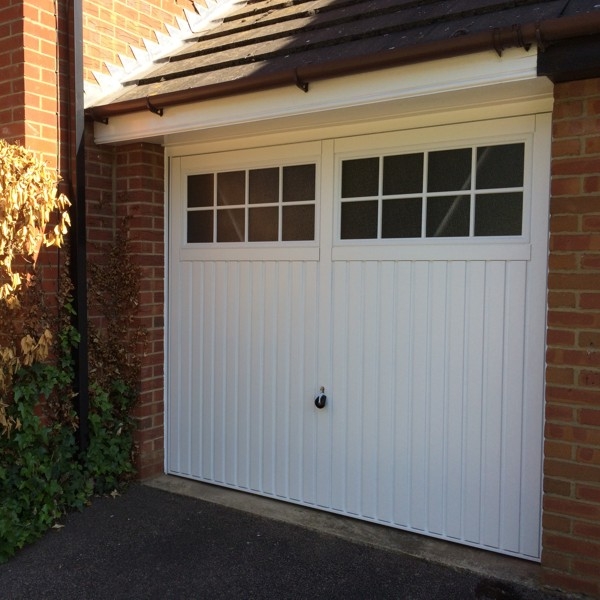 Every door is unique which is why we will carry out a detailed assessment so that we provide the correct door for your property. There are many factors to assess before installation such as door type, the locks used and the door's materials.
We have a wide range of uPVC door handles in colours such as gold, white, silver and more.We have the skills to install replacement handles for all types of patio and sliding doors.Internal doors differ to external doors as some doors are designed to fit a lock catch of a specific type.
We have the expertise to fit handles for all styles of internal doors. Our team also install and fit letter boxes for doors.
For more information or to arrange a free quotation for UPCV locks in Halesowen or any of our other services please contact your local locksmith today.
Contact Us now For Our Fast Emergency 1 Hour Service